Viciously Sweet
It totally happened.
I turned 29. And it was good.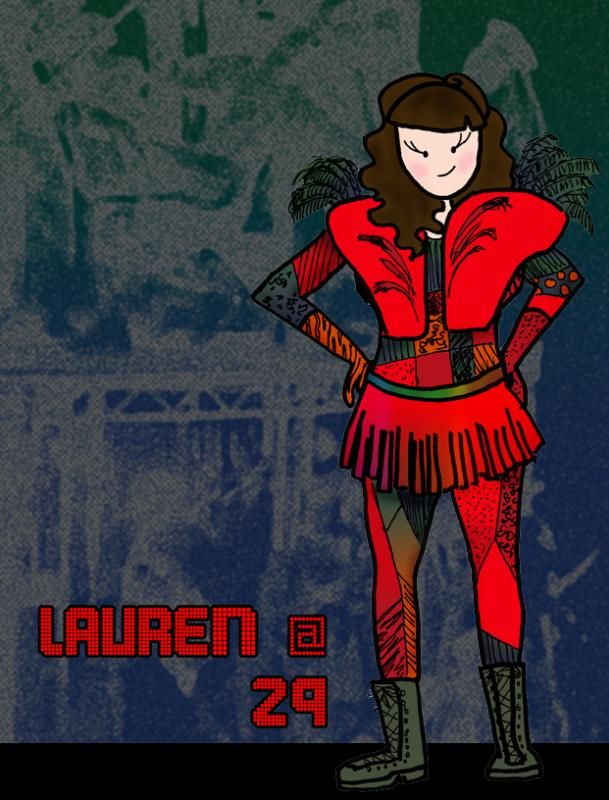 29 and feeling strangely fine
I have never really feared aging… maybe because I feel happy about pretty much everyday.
And apparently everyone at work thought I turned 23… so super bonus?
I got treated very kindly by my new coworkers and friends and…. really just had a great time.
I usually use this post to reflect on the last 12 months and set a few new goals… which I will happily do if you continue to read on
Things I learned at 28:
♥ That I'm not all together that weird.  I was made to think that most people aren't terribly creative or prone to fantasy over the years… and I have met a few people this year that…
View original post 345 more words